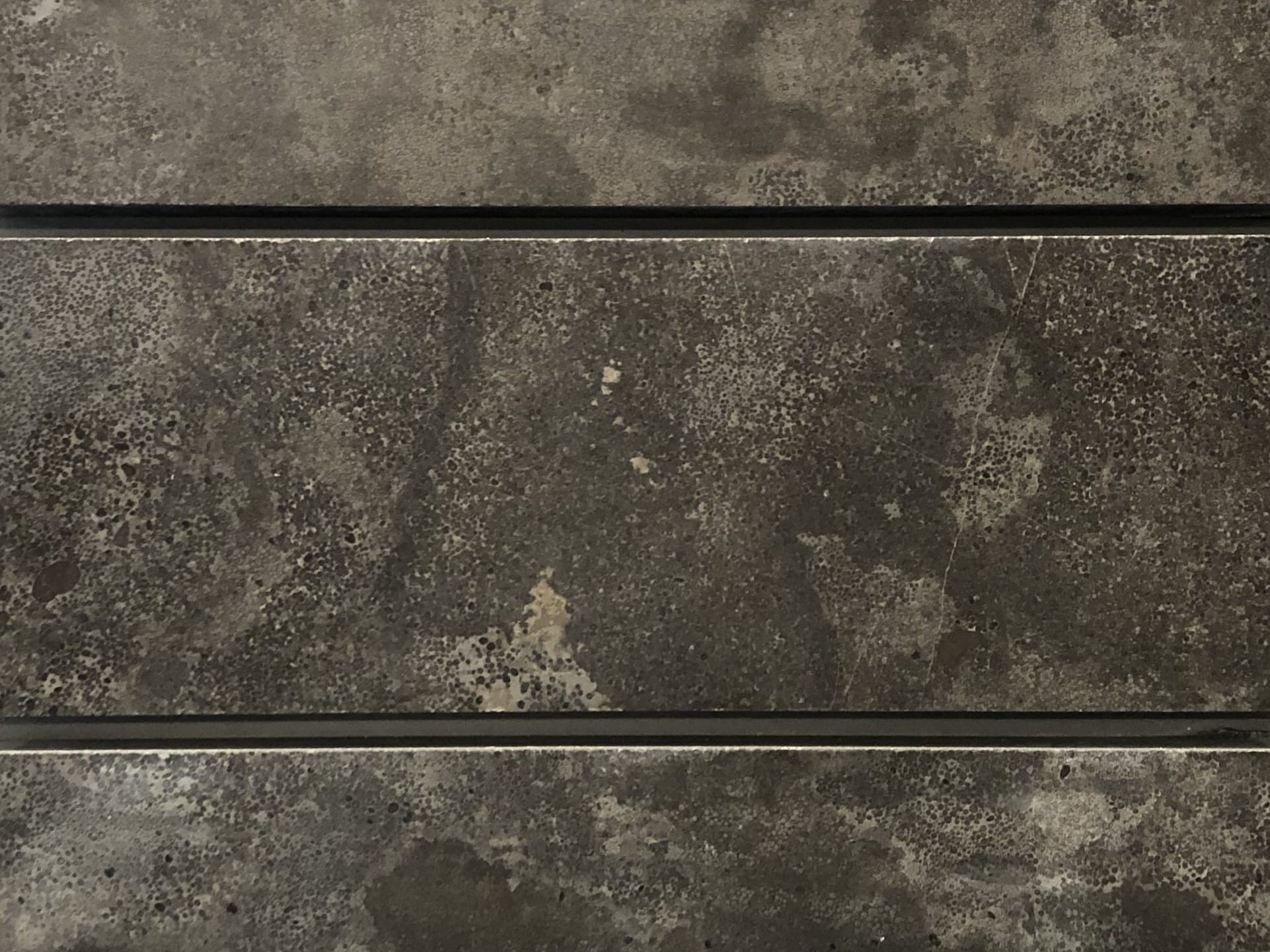 STONE THICKNESS:
1″
STONE FACE HEIGHTS:
2.25″, 5″, 7.75″
STONE LENGTHS:
6″ – 24″
STONE COLOR:
Deep greys and charcoal, mottling and subtle light grey veining throughout face
AVAILABLE IN CUSTOM CUT STONE
Sawn Face Pewter Limestone brings a contemporary element to any project. This stone elevates any living space, whether it's your living room fireplace, or the exterior of your home. Carry the theme of a contemporary home throughout the property with landscaping features such as retaining walls, patio areas or outdoor kitchens.
Indoors, Sawn Face Pewter Limestone lends drama and elegance to any interior design scheme.
Use it floor to ceiling for a dramatic fireplace surrounds or as a striking feature wall in principle rooms. In the kitchen this natural stone is perfect for cladding large islands and backsplashes.
Whether you're in the middle of a new build or looking to spruce up an existing interior or exterior design plan, consider natural stone. Organically beautiful materials such as our Sawn Face Pewter Limestone look great over the long term – and deliver immediate modern design aesthetics.